BRING YOUR VISION TO LIFE
We assist our clients at every stage: from the design to the 3D renderings, from the submission of detailed quotations to the attention given to ensure the best value money can buy, from the building site to logistics management, the assembly process and the after-sales service.
Our aim is to become the exclusive partner of our clients through our professional architects and interior designers.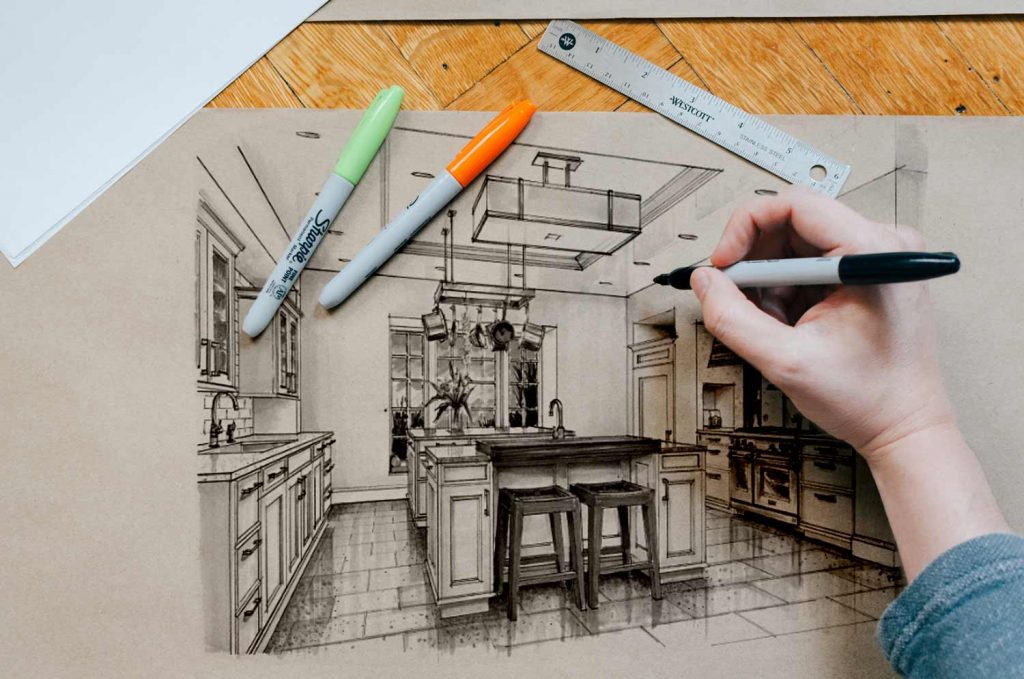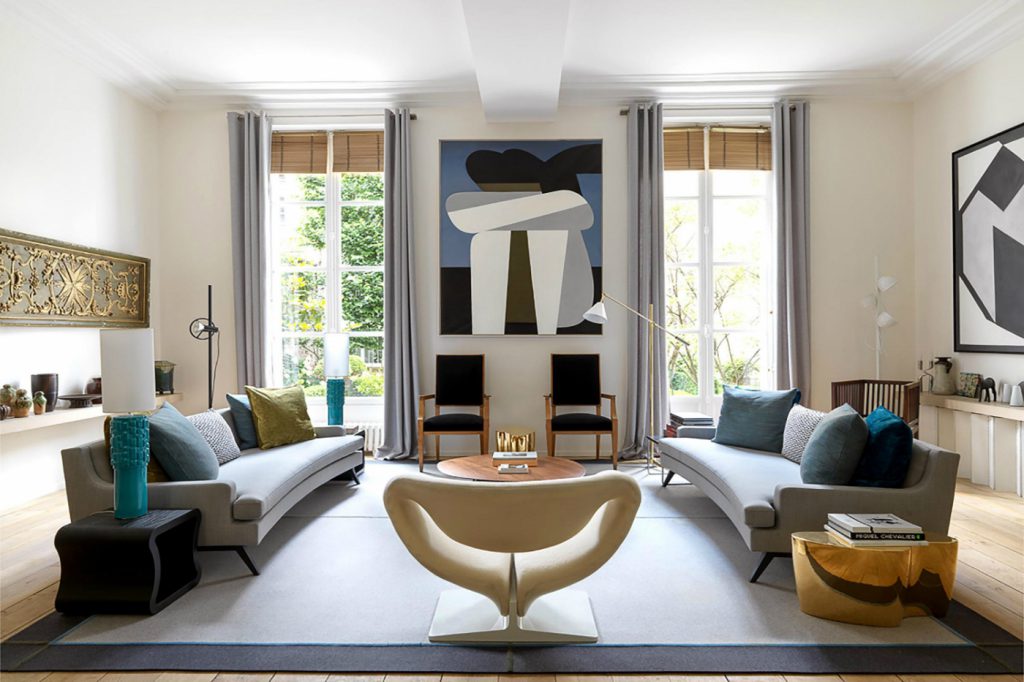 WE MAKE OUR CLIENTS' DREAMS COME TRUE
What distinguishes Houseology is the professionalism with which it operates. The expertise of Houseology's Architects and Interior Designers is reflected by their attention to detail: specialized and highly qualified advisors collaborate closely with the owners, who are personally involved, in order to gather our clients' requirements, coordinate the work and ensure excellent results.
WE GIVE YOU WHAT YOU NEED
We're here to help you create a home fitted to your lifestyle and personality. Our Interior Designers will help you with any project, large or small. Live a life as individual as you are. Your life isn't off the shelf, so why should your home be. That's why you can change the size, colors and materials of nearly every design. And we're here to help you style your home, your way. Your design will match your budget and lifestyle, while reflecting your unique personality