We Design, Manufacture and Deliver Your Dream Kitchen. consult with our designer on everything from design, accessories and style. Once our consultation is complete, we'll provide a professional rendering of your new kitchen. Different Types of Kitchen Cabinets You'll Love:
Traditional, Shaker, Rustic, Contemporary, Slab, Country, Craftsman, Glass-Front, …
We'll keep you current on the latest trends in kitchen and cabinet design.
Are you fed up with the look of your kitchen and cabinet doors?
Your kitchen layout is good but the cabinet doors are falling apart?
Want to face lift your kitchen, earn a quick sell by impressing potential buyers?
Are you looking for the best renovation project to increase your property value?
For certain reasons, you want a new kitchen look but do not plan to spend a …fortune. Refacing cabinet doors could be your best choice to renovate your kitchen.
If you have old and outdated bathroom and laundry cabinets, imagine how great your bathroom and laundry will look when they're painted or refaced to look just like new!
Our talented designers and cabinetmakers can help you with every room of your home, creating functional, stylish cabinetry for your kitchen, laundry room & bathroom.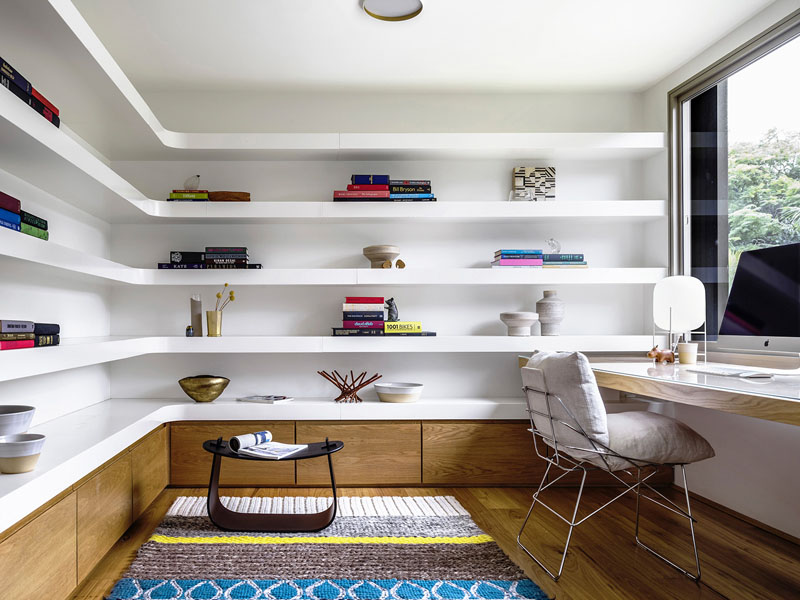 CUSTOM WOODWORKING & SHELVING
Custom shelves and woodworking solve one of the biggest problems for homeowners, which is not having enough room for storage. Adding a cabinet or extra shelving can be challenging as it is not easy to find the right piece that compliments your house's interior. However, with our help, you are sure to enhance your home at very affordable prices. We offer custom shelving and woodworking from the finest materials
We at Houseology like to think our kitchen countertops are ideal for tying a room together and they can take a dull kitchen and make it fabulous with only a few slabs of premium cut granite, marble or quartz. Our countertops are professionally manufactured from a variety of materials that are primarily sourced from the Italian countryside and other parts of the world for a classical and clean feel.